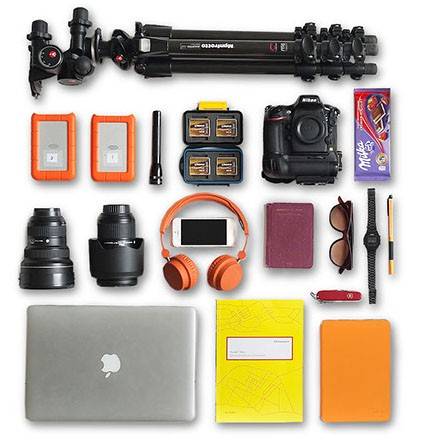 Christopher was studying IT economics.
His job perspectives were positive and he was headed for a safe spot in life. But it didn't take long until it became clear that he didn't put half the passion into his studies as into his dearest hobby: photography.
Christopher decided to follow his creative vein, quit his studies and never looked back.
Today he is an awarded documentary photographer focusing on architecture and its relationship to modern cities.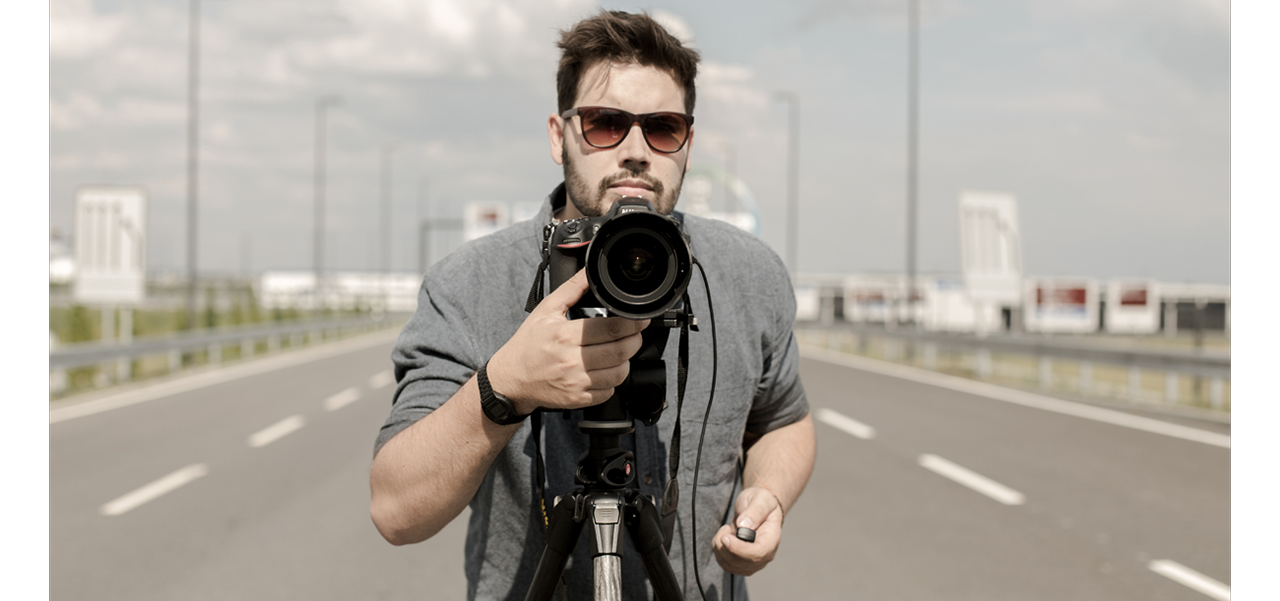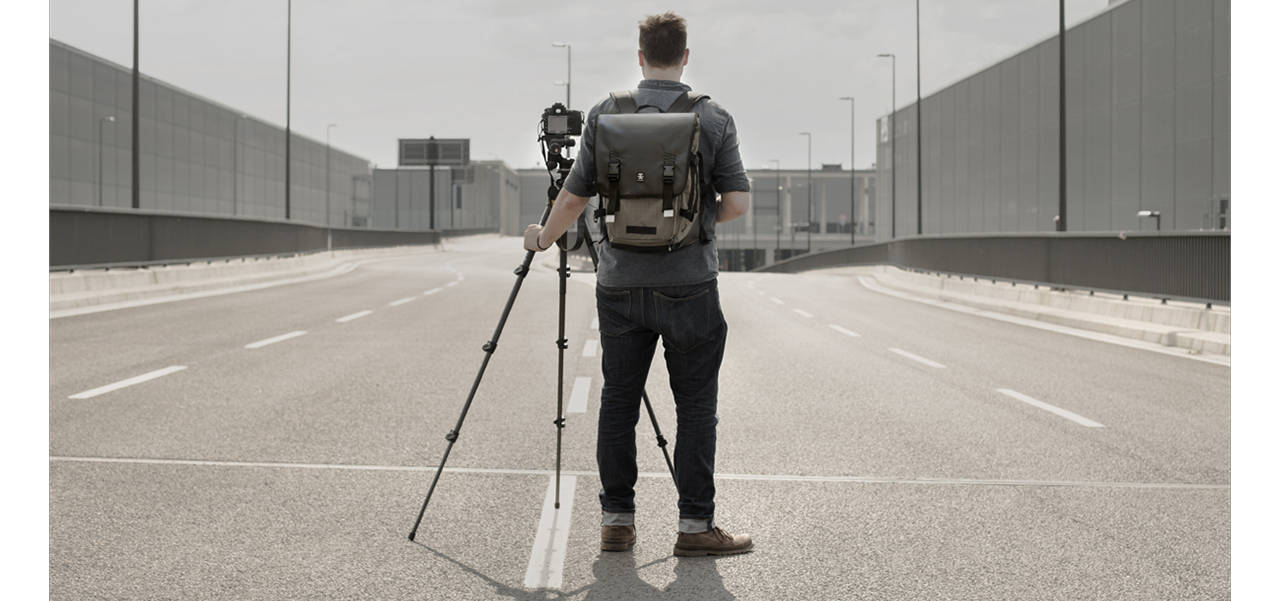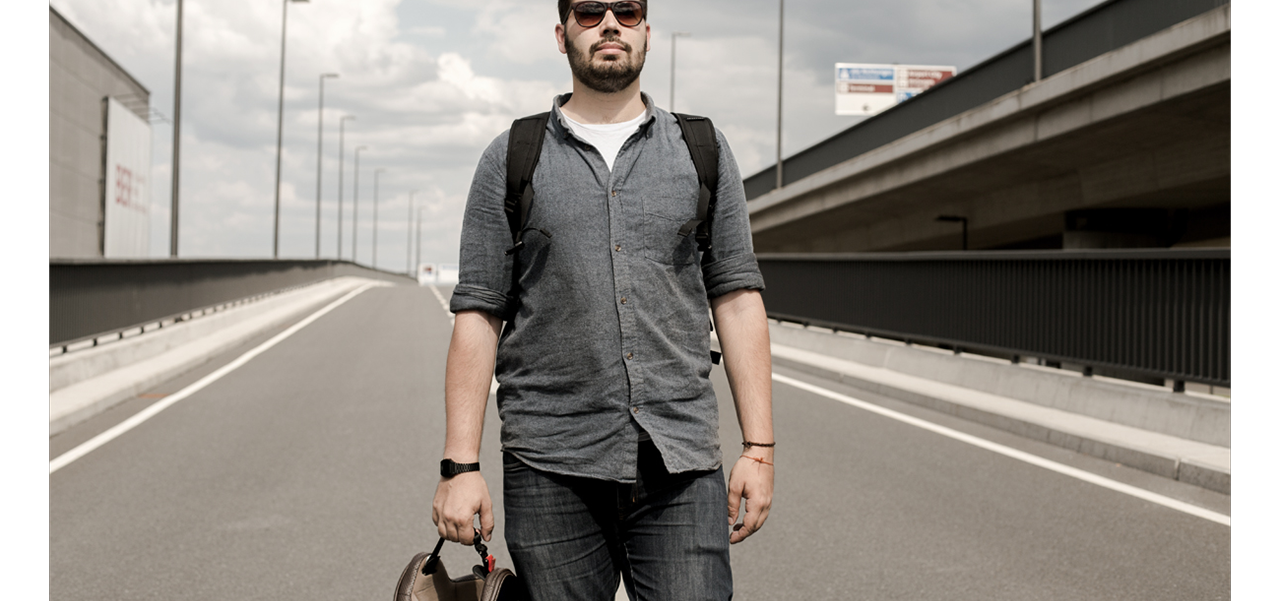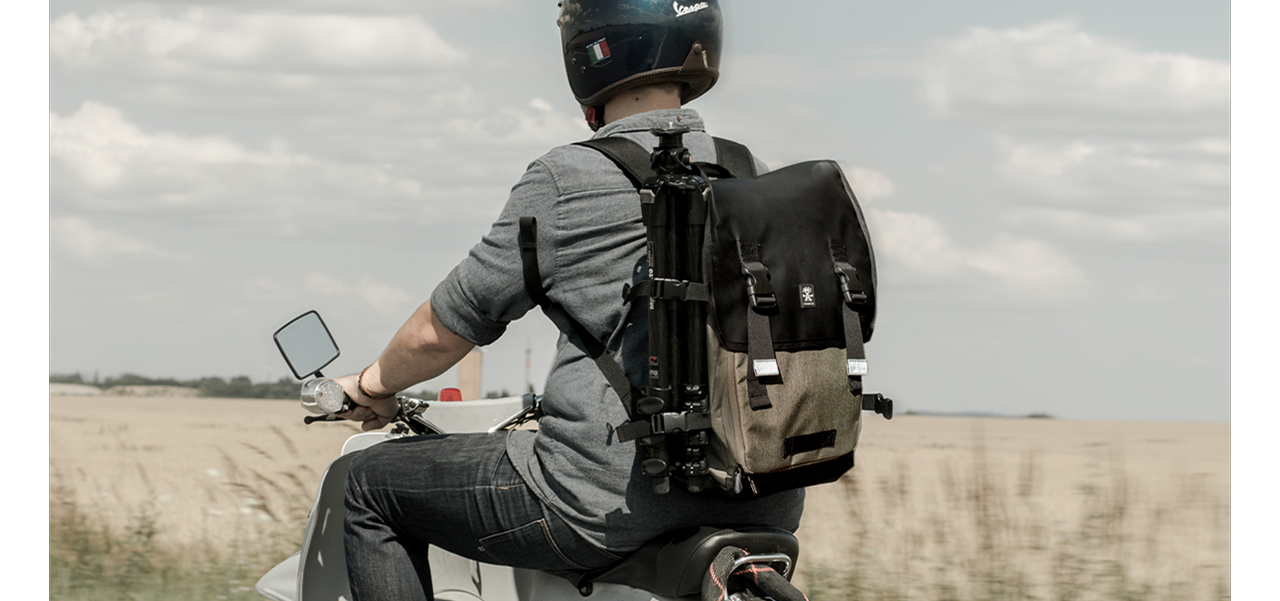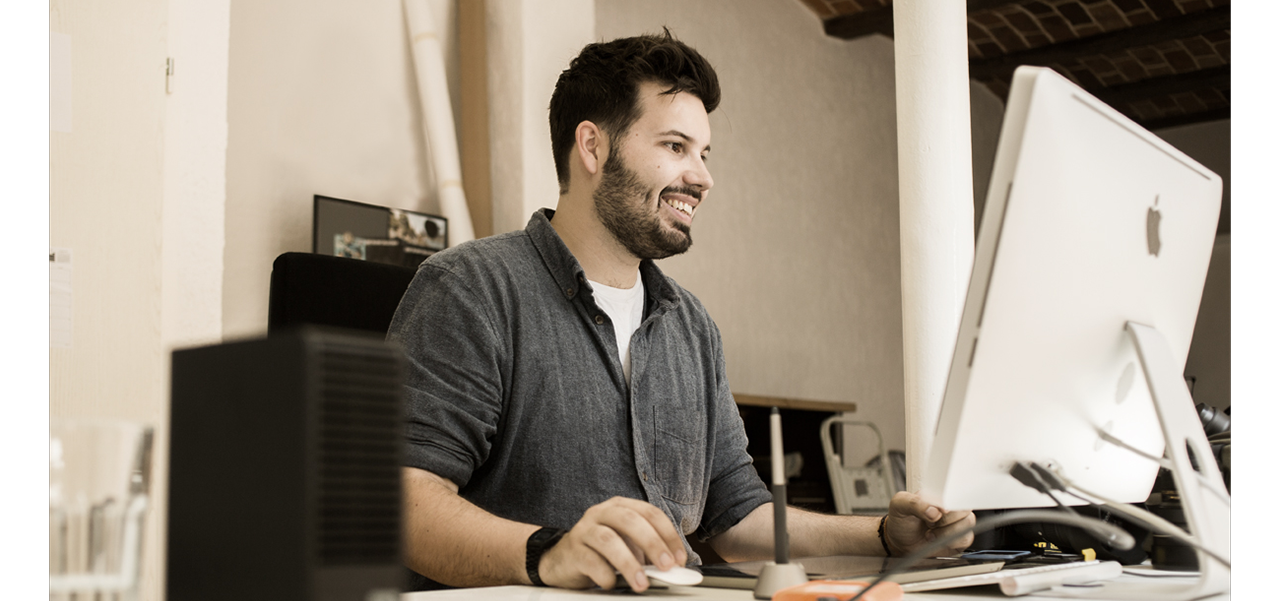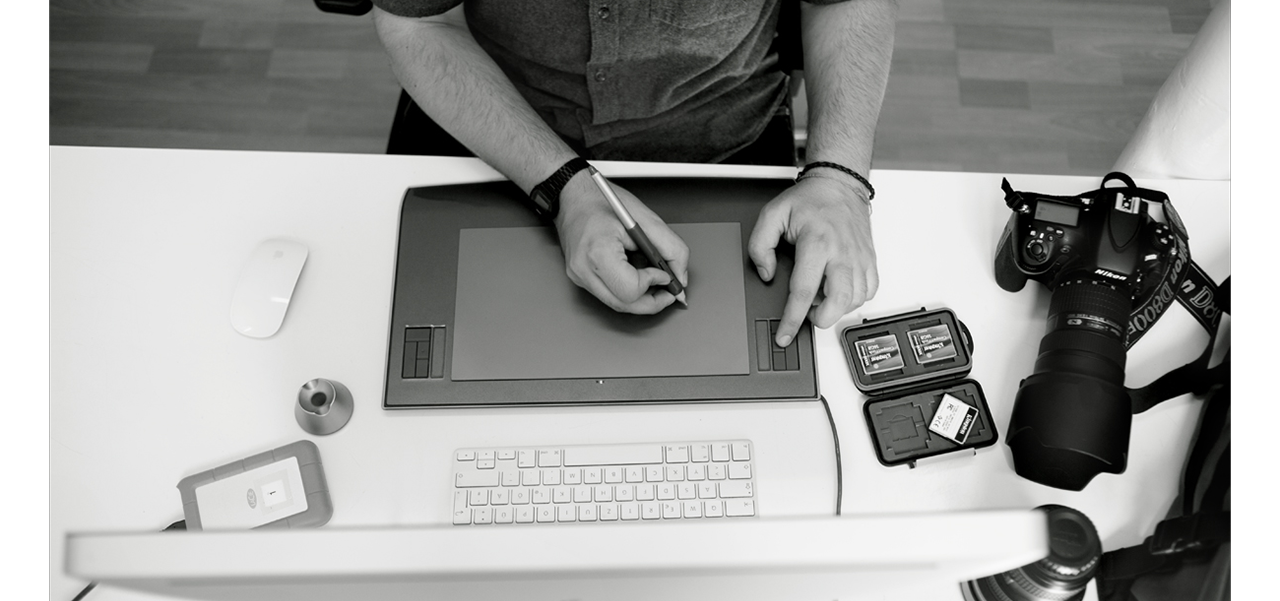 ---